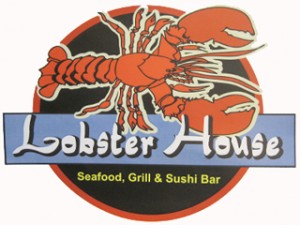 Sep 2011 – Lobster House at Atlanta Selects Sinah Technology as Preferred POS Vendor Provider!
Lobster House Quality Dining, one of the new seafood restaurants in Atlanta's, has selected Sinah POS Systems as its exclusive preferred vendor for point-of-sale systems.
SINAH enables the Lobster House Quality Dining enterprise to manage complex employee environments, monitor inventory levels and streamline ordering and receiving processes through its fully-integrated, flexible restaurant POS.
The complete enterprise management solution provides end-to-end communications throughout Lobster House business operations, increasing efficiency and speed-of-service to provide a better guest experience and ultimately enhance profitability.