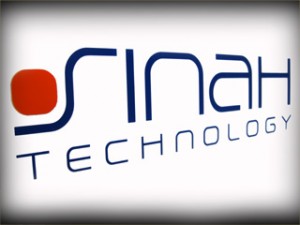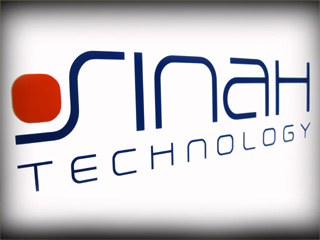 Jan 2012 – We are MORE THAN just Restaurant Point-of-Sale Leader in 15 years!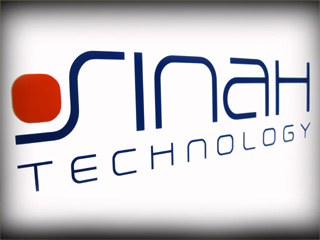 For the past 15 years, Sinah have become an atlanta local POS industry leader when it comes to offering Point of Sale SinahPOS solution. From printers, scanners, displays, and POS systems, to repair programs that keep our customer existing hardware up & running.
Whether it's Restaurants Retail Apparel Store Chain, or the local Mom & Pop Restaurant Shop, Sinah Technology is point of sale resource center. With an on-site repair center, it's all right here in Sinah. Providing immediate availability, straight answers, high quality, and great value for all of our SINAH/point of sale products and services.
Our leadership in customer interactions is built on deep end users and industry expertise. Sinah Technology is the only company focused beyond a niche Aldelo Systems.  It's from this unique position that Sinah boldly invites businesses and end users to "Experience a new world of interaction."