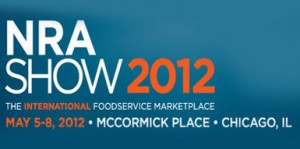 Feb 2012 – (NRA 2012) National Restaurant Association World's Tradeshows!
Sinah Technology excited join with Aldelo, LP every years. well be at May 5 – 8, 2012
See it at NRA Show 2012 this year what's new what's next.
Come meet our staff visit us Booth #6040 Hope to see you there!