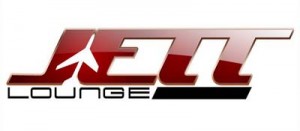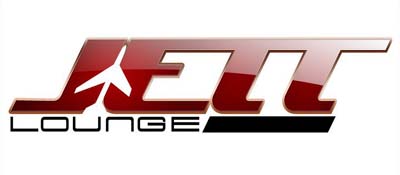 Aug 2011 – Club JETT Lounge ATL Selects Sinah Technology as POS Provider!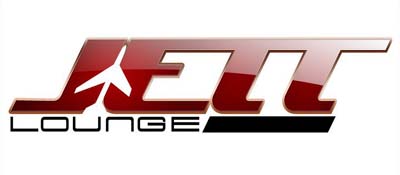 Club JETT Lounge is Atlanta's hottest new night life destination for fine food, live entertainment, adult-style mingling and an itinerary full of fun surprises.  JETT Lounge chose Sinah Technology for their POS solution and services also long term relationship.
JETT Lounge ATL music is presented by a team of in-house professional DJ's, handpicked from leading radio stations to blend the very best of Electro, Dance & House RnB, Hip-Hop, Funky House musics.